To help us develop features on the Asia Pacific Energy Portal to meet users' demand, please just take 3 minutes to complete questions in this survey.
Your responses will be useful for our improvement. Thank you.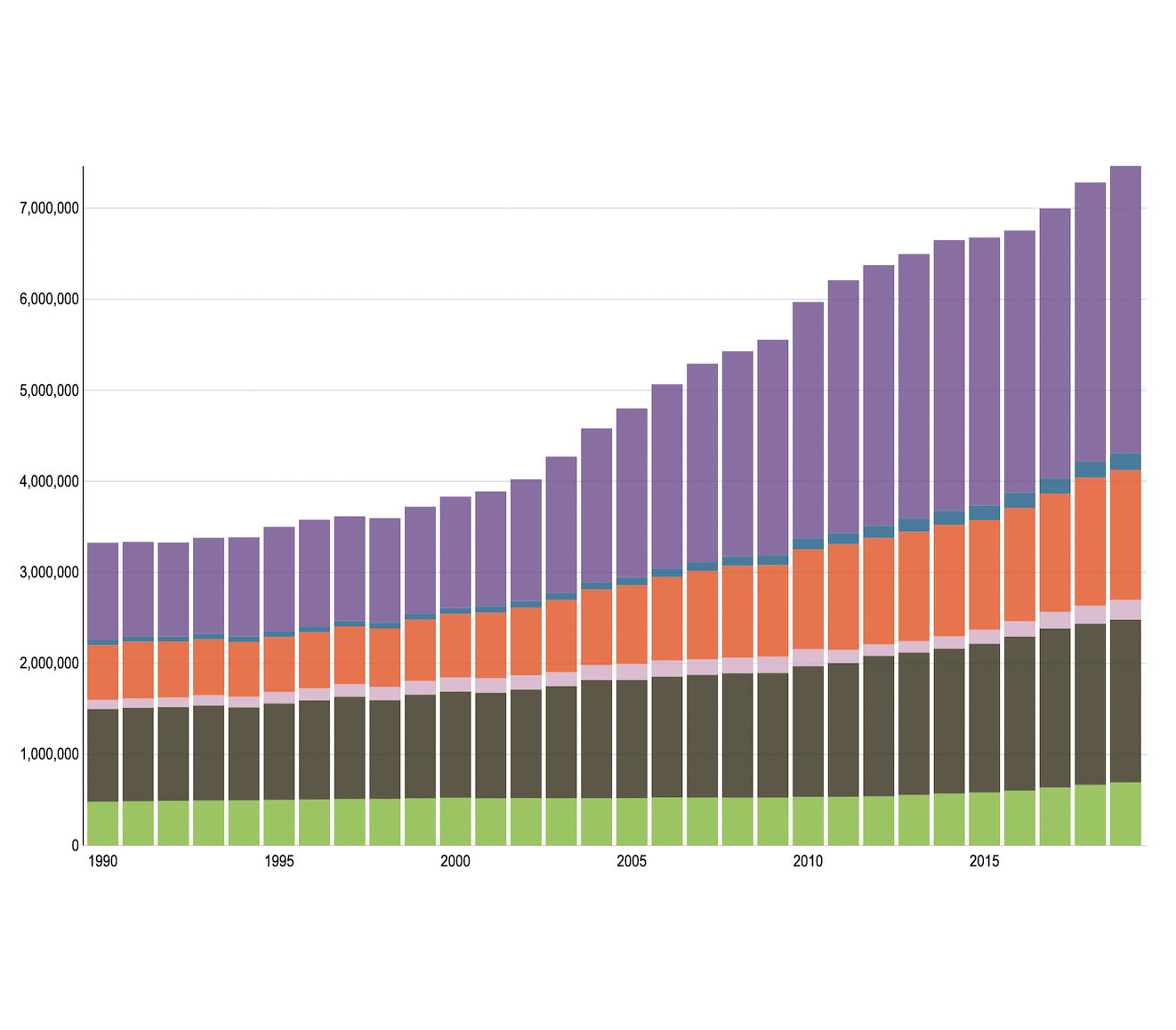 INDICATORS
Interact with data through chart visualizations for more than 200 data sets from leading international data providers.
Explore Data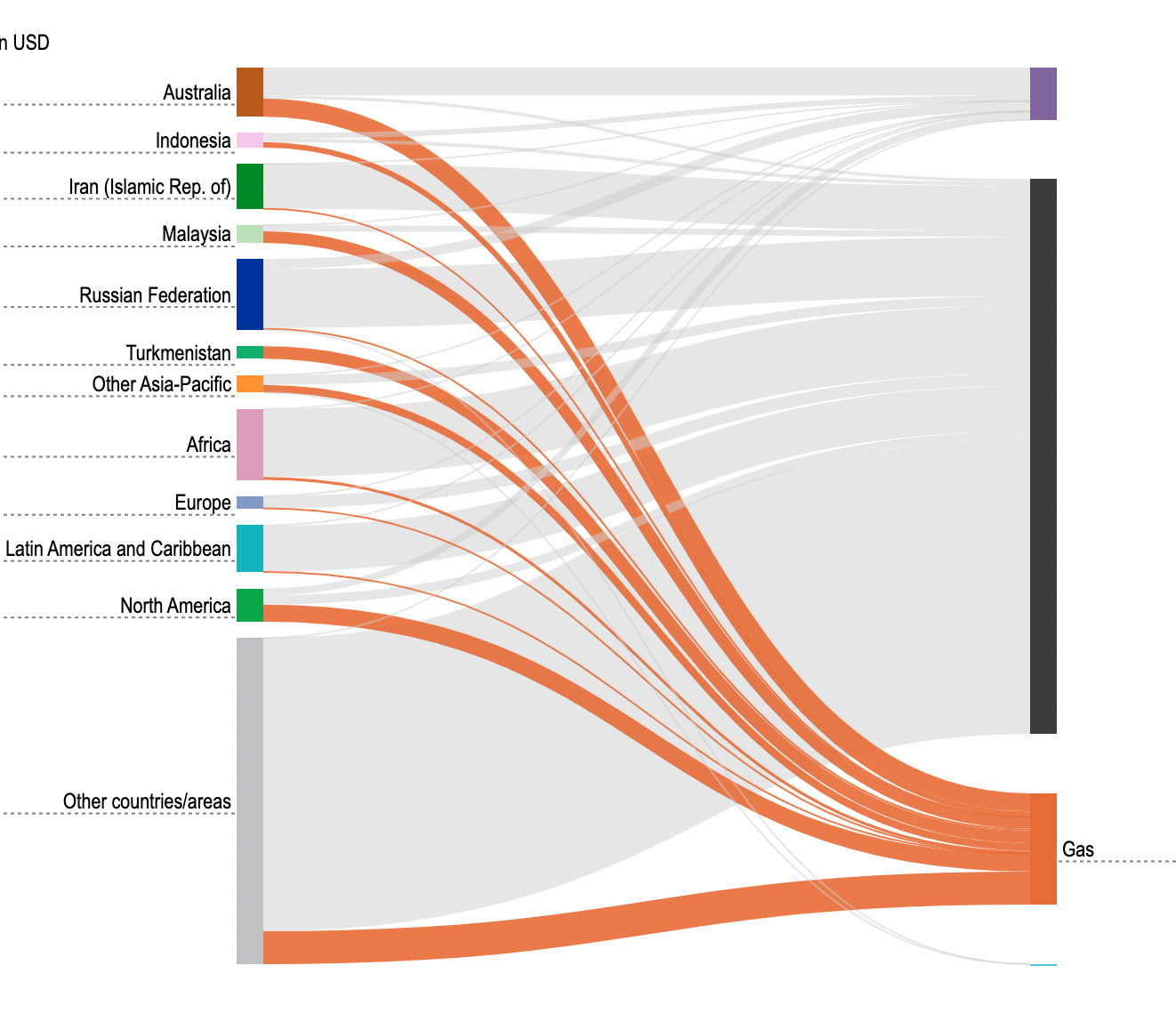 TRADE FLOWS
Access flow diagrams for national and regional energy imports and exports, based on UN Comtrade data.
Chart Trade Flows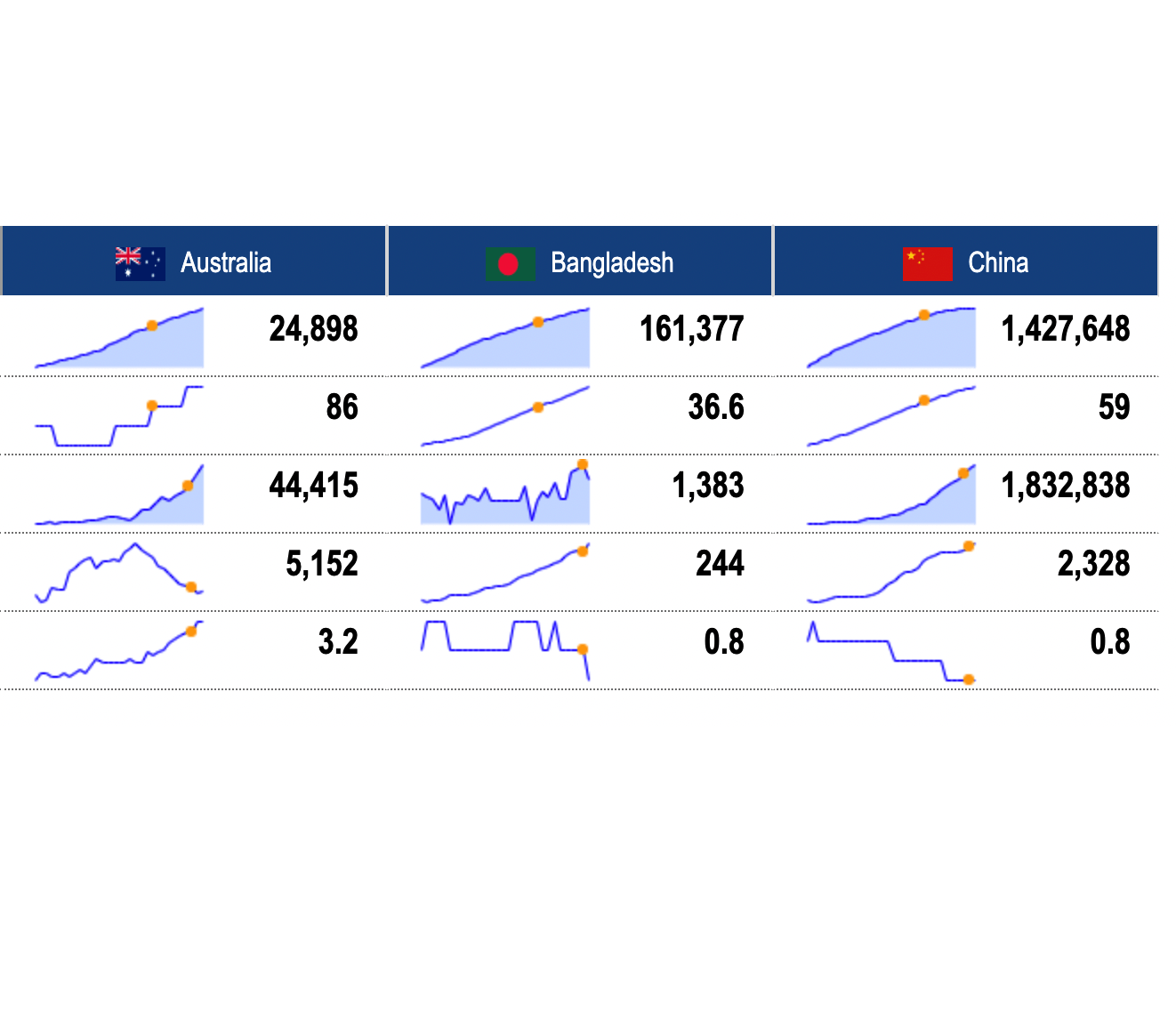 COMPARISON
Create a custom data set comparison table. Choose your own indicators and countries.
Compare
Maps
More than 7,000 power plants have mapped across the Asia-Pacific region. Interact with data points to view power plants and attributes.
Explore Power Plants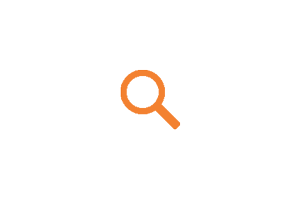 Policy Search
Use a smart search function to locate policies, programme information, and more. Search keywords over thousands of documents and filter results by country, scope, and other attributes.
Search Policies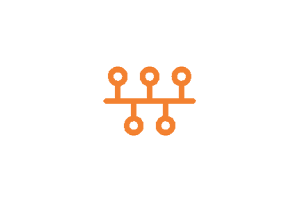 Policy Timelines
Plot national policies on timelines according to themes such as energy access, efficiency, and renewables.
See Timelines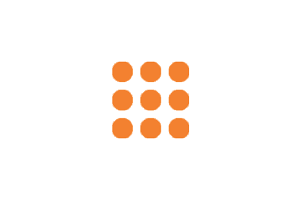 Policy Matrix
Quickly locate policy content categorized under more than 100 attributes, such as energy access priorities, renewable energy targets, and energy efficiency action plans.
View Policy Map
Profiles
Access policy profiles and key statistics for Asia-Pacific economies.
Background
Through the 2013 Asian and Pacific Energy Forum (APEF), ESCAP member States requested the secretariat to facilitate the dissemination and exchange of information by "increasing the coherence and availability of energy statistics and policy-related information." In response, the secretariat, with the support of the Russian Federation, developed the Asia Pacific Energy Portal.
The platform's goal is to facilitate research, analysis, and informed decision-making within the Asia-Pacific region's energy sector.  It is an open-access information platform, providing data visualizations for an extensive set of energy statistics, full-text policies, and interactive infrastructure maps.
The Portal offers a collection of more than 200 datasets from global institutions including UN Data, the International Energy Agency, the World Bank, UNComtrade, IRENA, and Bloomberg. More than 3,000 policy documents have been collected from hundreds of official websites. More than 6,000 power plants have been mapped.
With this Portal, ESCAP aims to support research, analysis, and, ultimately, informed decision-making.